iPutty Web Design, Reno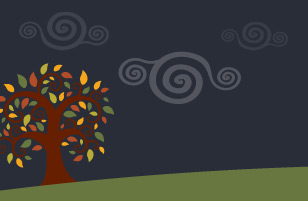 Reno Web Design
iPutty Marketing built its reputation on cutting edge web engineering before being acquired by OCG Creative in 2012.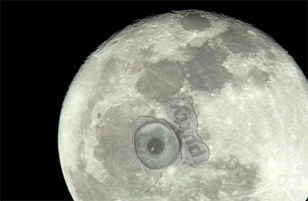 Internet Marketing
Tomorrow, the moon! Marketing on the web involves so much more than a good website...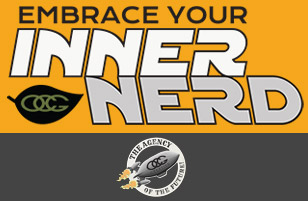 Web Marketing Workshop
Join us monthly for our "Embrace Your Inner Nerd" workshop series. The workshops are only 50 minutes, and you'll learn a lot!
In July, 2012, iPutty Marketing was acquired by OCG Creative, LLC. The merger combines OCG's nearly 20 years as a leader in print and advertising, with iPutty's expertise in web development, statistical analytics, Internet marketing and production. As a single entity, OCG Creative is a rapidly growing creative group focused on responsive, device-agnostic web design. This means that your website visitors will experience the idea web experience, regardless of the viewing environment* (iPhone, Tablet, etc.).
*What is responsive web design?

With the proliferation of mobile web devices, designers have had to transform their approach to web development. Unlike a mobile website, responsive websites restructure themselves based on the device. That meeans the site owner needs only to maintain a single site. It also simplifies hosting. The downside is that responsive user experience (UX) design and development is complex, so not a lot of web design firms understand it. For the user, however, responsive web design is the current best approach to making sites accessible across any platform.