iPutty Marketing & OCG Creative Pre-History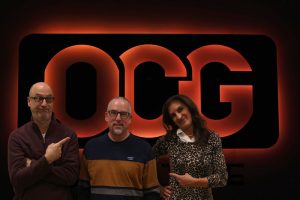 iPutty Marketing was launched to provide upstart, transitional, and growth phase companies with a single-source for developing and implementing marketing campaigns spanning all forms of media and the web. In terms of web development, no other company can deliver such a broad range of promotional options as quickly or affordably.
At the time, iPutty was a small shop with serious capabilities working with emerging web technologies, database applications and eCommerce. Many iPutty clients were other agencies that didn't have a high-level engineering team. We would simply "white label" our work as theirs, as well as providing ongoing support.
Even though we were technically "outsourced," everybody won under that arrangement. We grew our company. The other agency produced a better product than they would have in-house. And their client benefitted from stronger, more stable code, well suited to their marketing goals. Our pricing was incredibly attractive, so the final product actually cost the customer less than it would have otherwise.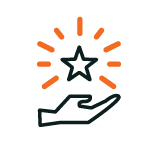 One of those clients was OCG Creative. Back then, OCG was primarily a web design agency with some media and web clients. The relationship with iPutty made it possible for OCG to compete head-on with top web design agencies. Over time, OCG Creative became iPutty's primary client. Both companies merged to form OCG Creative that we know today.
OCG Creative
OCG Creative made its name by delivering extremely high quality media and collateral on time, every time. The company was always well known for print, advertising and other media and, as mentioned, kept a foothold in web design.
The iPutty/OCG merger took place on September 1st, 2012. We kept the name, OCG Creative because that was the better-known brand. However, the move resulted in a massive shift in focus. Even today, we do a very large volume of print and media; however, we are a technology firm, foremost.
Even now, we white label development for some of our our "competitors." Most of these are outside the Reno market nowadays, but even here, we regard most of our competitors as colleagues and appreciate the ones that do good work.
OCG Creative is a Different Kind of Agency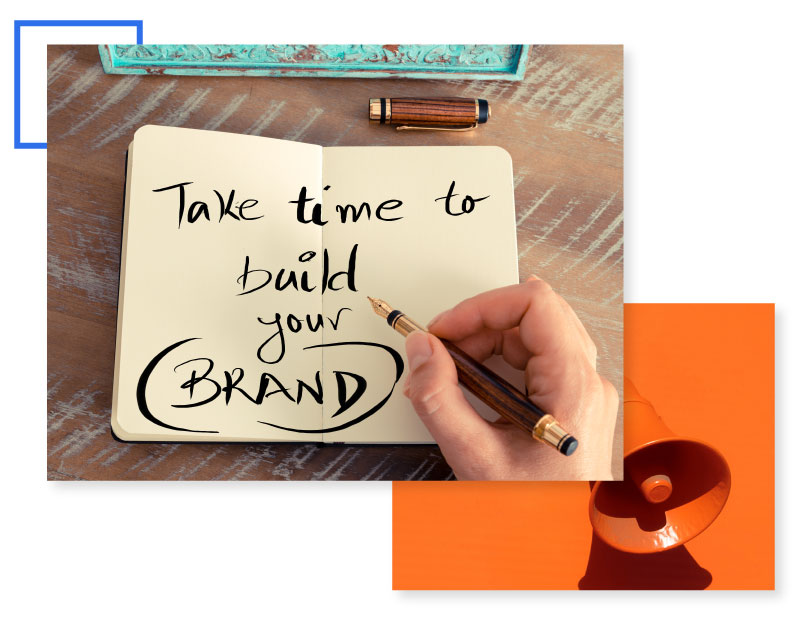 Depth. Somewhere on this site, we mention that we've been in the web business longer than Google. That doesn't mean we haven't kept up. We have. But there is a tremendous body of knowledge that comes from understanding the origin, evolution and context for the Internet as it exists today.
The Internet isn't new anymore. Experience matters. We deal with websites that are a decade old or more, with thousands of daily visitors. Charging ahead on a new website, without knowing properly managing the transition can cost a company everything. We've seen it happen too many times to count. We simply do not make ignorant mistakes.
Of course, we don't just troubleshoot and transition old to new. Experience is our guide when we build from scratch.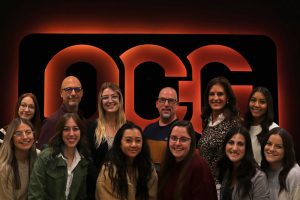 Teamwork. We work for you. The previous statements about depth may not sound like it, but we are humble in how we approach our relationships with clients. We are experts in all things related to the Internet, websites, design and marketing. We are most likely not experts in your business.
We're counting on you to be directly involved in the work we do. We understand you are busy, so we keep the time commitment as minimal as possible. But, you know your goals and you have an idea what successful marketing looks like for your company. The better we can share your perspective, the more effective we'll be as your marketing team.