Digital Marketing With OCG Creative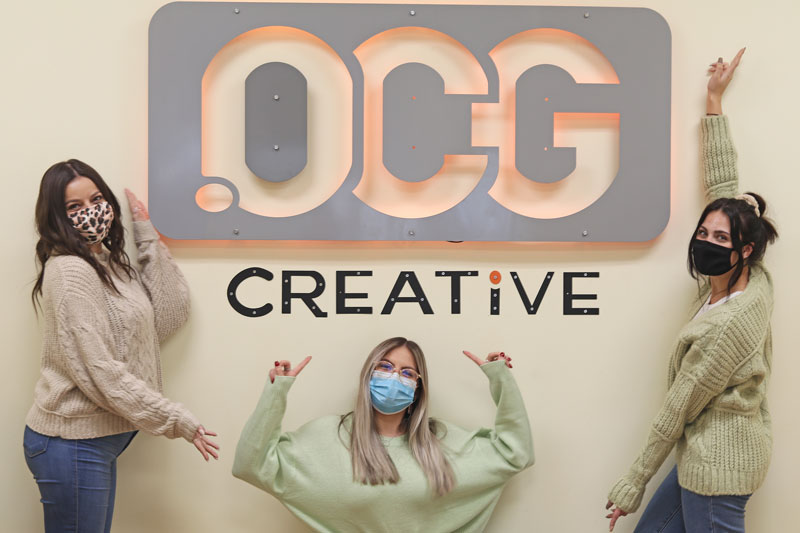 We will typically start a web "project" before there's even a project. After our initial conversation, we will assign a Field Strategist to your "account" to begin a process of discovery. We do a lot of work during this discovery period, even though we will not have signed you up as an official client. We run dozens of tests and establish systems for keyword tracking and measuring social media and advertising performance–for your company as well as your key competitors.
We're looking for baseline metrics, like website speed, visitor behavior, search engine rankings, backlink profile and the potential for any issues that might actually harm your digital footprint.
Fundamentally, this is time we use to take a deep dive into what's happening with your business online. At this point, you will have paid nothing and signed nothing. It is a worthwhile investment for us because what we learn will determine the best course of action toward achieving the goals you have for your business.
Onboarding Your Digital Marketing Project
The majority of the companies we bring through discovery go on to become clients. Our process is very thorough, so it results in a clear picture of any digital marketing gaps, as well as opportunities, that exist in your competitive space. The next step we call onboarding. Not that "onboarding" clients is unique to OCG Creative, ours is a series of planning steps that help us begin working together as quickly and efficiently as possible.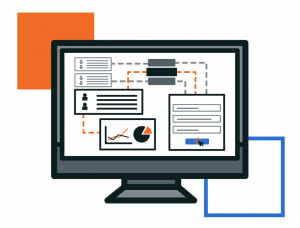 Onboarding is where we gather login information for web and social media accounts. We'll reaffirm goals and begin establishing milestones. You'll be asked to help us better understand your industry and your competitive landscape. And we'll determine who the best points of contact are along with communication preferences.
In simple terms, onboarding is how we set the stage for a lengthy, prosperous working relationship. One thing we are not, is stuffy. So, while our onboarding process is clearly defined, we are flexible and adaptable to your work preferences. Most often, we establish such a good working relationship discovery, onboarding becomes a matter of confirming passwords, detailing your preferences and establishing measurable goals.
Project Launch
Most often, there isn't a clear separation between onboarding and project launch. Easily 8 out of 10 projects include both a website and digital marketing plan. We do everything in our power to build and publish your new website within 30 days of onboarding. While the website is being designed and developed, your strategic team will be moving forward with a digital marketing plan.
Any digital marketing initiatives that can move forward before your new website goes live will be scheduled right away.
Very quickly, we'll be able to show you website comps and wireframes for desktop browsers along with various mobile views. One thing to keep in mind. Today's web environment, with limitless screen sizes, differing browser capabilities and widely varying bandwidth, makes it unrealistic–in fact, undesirable–to attempt pixel-perfect mockups. Instead, we'll show you several static states (mobile, table, desktop, under various conditions) along with details how the site will adapt as the environment changes.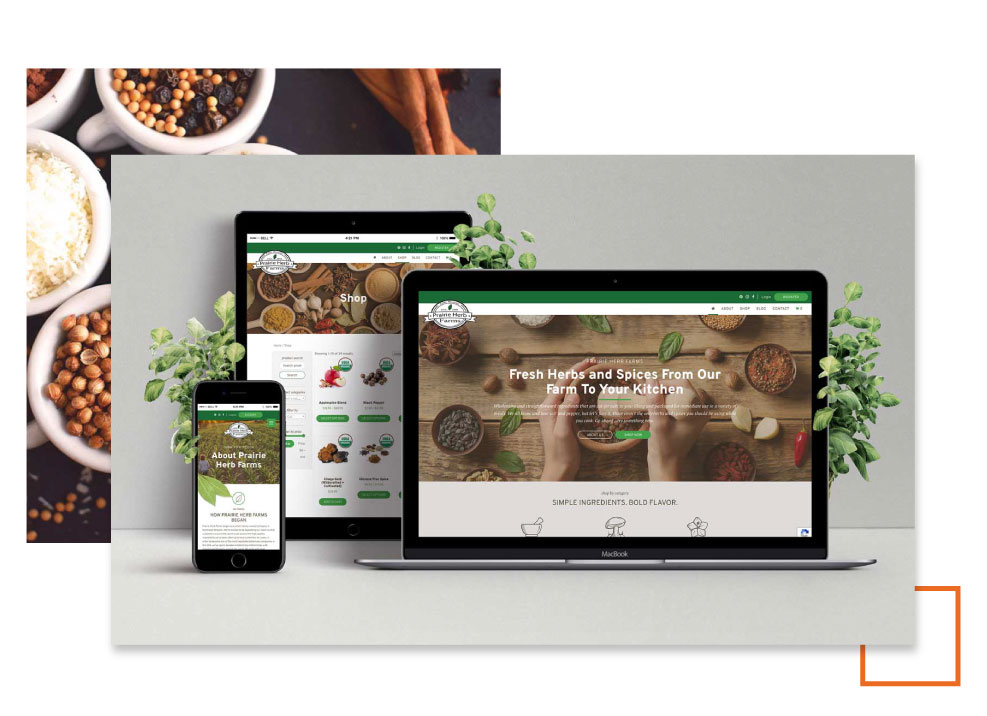 Digital Marketing Objectives – Managed to Meet Your Goals
Once your website is live (assuming that's part of your project), all our efforts go into promoting your business, keeping your site secure, policing your brand and identifying opportunities to reach a wider audience. We'll reach out to you frequently with updates and to keep our efforts aligned with your needs and goals. Plan to meet in person (with appropriate social distancing), or by video conference at least once a month. We'll go over search engine rankings and individual keyword performance, website traffic, social media growth, security–anything that's affecting web performance, whether it's part of your contract or not.
We want you to see what we see, and know what we are doing all the time. Most importantly, we want to show you results.
Sometimes, that means we'll change course or adjust our marketing mix. It's your business, so we want you to take an active role in planning and decision-making.
We Do Just About Everything
As our digital marketing efforts evolve, so will the need for imagery, different types of content, and possibly even engineered solutions like database development or special programming. It doesn't matter where the marketing landscape takes us, we have the in-house capability to produce just about any asset or software solution. Here's a brief list of some of our favorite in-house abilities.
Photography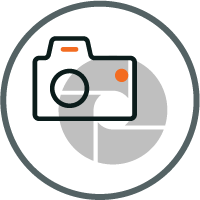 We have an in-house photo studio suitable for portraiture as well as product photography and other small-scale projects.
Offsite photography including team photos, building and architecture, grounds, etc.
Underwater photography: temperatures to 33 degrees Fahrenheit to a depth of 330 FSW.
Drone photography under Part 107 Rules.
Videography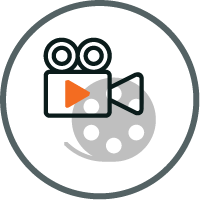 Up to 4K
In-studio, including full-height chroma-key (green screen)
Underwater videography: temperatures to 33 degrees Fahrenheit to a depth of 330 FSW.
Drone videography under Part 107 Rules.
Post production
Voiceover
Engineering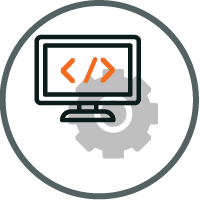 We have in-house engineering staff capable of developing, updating and maintaining software on all major platforms
Custom website functionality
eCommerce & payment gateway
Business applications
Database engineering
Printing Services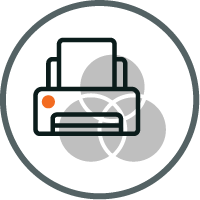 Print & Mail
Marketing collateral
Packaging
Duplicate forms
CRM, ERP & Marketing Automation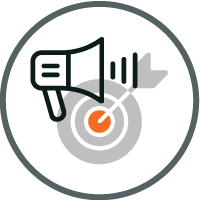 CRM consulting and business process development
Enterprise Resource Planning, process flow & manufacturing support
Workflow design
Workflow automation & programming
Marketing automation
Complete Transparency
We never keep secrets. Everything in the digital sphere has gotten so complex, the more you know about what we do and why, the better. Data drives everything and there is always a story behind it. We are happy to help you become as much of a digital marketing expert as you would like to be. Just the same, we know you are busy, so we'll always be respectful of you time by not piling on additional demands.
We are here to be your in-house marketing team, just out-of-house. We don't limit phone calls and frequently do extra things without charging for them. We won't nickel and dime you to death and are happy to adapt to your preferences or needs. The backdrop for everything we do is total dedication to making you successful.